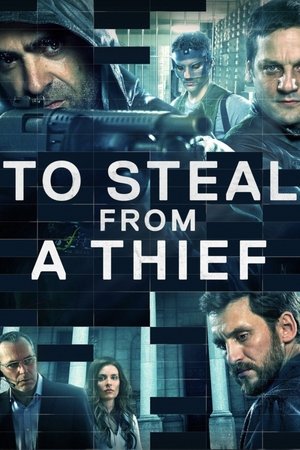 To Steal from a Thief
333 Views
Valencia, Spain. On a rainy morning, six armed men in disguise assault a bank. But what seemed like an easy heist, quickly goes wrong with nothing unfolding as planned, and mistrust quickly builds between the two leaders of the gang.
Stars: Luis Tosar, Rodrigo de la Serna, Raúl Arévalo, Jose Coronado, Patricia Vico, Joaquín Furriel
Crew: Jorge Guerricaechevarría (Screenplay), Julio de la Rosa (Original Music Composer), Álvaro Augustín (Producer), James Muñoz (Sound), Ghislain Barrois (Producer), Juan Gordon (Producer)
Country: Argentina, France, Spain, United States of America
Language: Español
Studio: 20th Century Fox, Canal+, Ibermedia, Eurimages, Telecinco Cinema, INCAA, Vaca Films, Fox International Productions, Telefe, Canal+ España, ICAA, Morena Films, Telefónica Studios, Mediaset España, K & S Films, Movistar+, Mare Nostrum Productions, Invasor Producción, Hispano Foxfilms S.A.E.
Runtime: 96 minutes
Quality: HD
Released: Mar 03, 2016
IMDb: 4.769